Total price shown includes VAT and is available online only. Standard delivery takes up to 48 hours (excluding weekends), however other express delivery options are available before purchase.
Part information
Part number: FD426
Core size: 452 mm x 649 mm
OEM/Part Number(s): 1953239 / 214100F121
Source: Aftermarket
Comments: Hose fittings diagonally opposite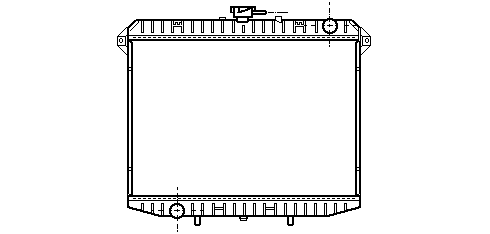 Important: Whilst we have done our best to ensure our model and engine data is accurate, please ensure you check the diagram and core sizes provided before placing an order.
Please note OEM manufacturers brand, applications and part numbers quoted on this website are for reference only.